Description
La Esperanza, in northern Peru, is a community where gang violence, poverty, child abuse and domestic violence are rife. Working in partnership with local churches and grassroots organizations, A Rocha Peru is enabling at risk children to have the space and opportunities to develop environmental and social values based on Christian principles, providing a positive alternative to gang life. Through the youth club project, children can participate in a range of activities such as an after-school programme, dance workshops, a club-house vegetable garden, hydroponics and guinea pig rearing.
In the guinea pig rearing project, club members are given the shared responsibility of taking care of the animals under staff supervision. Tasks include cleaning their pens, ensuring they have a supply of clean water and providing them with a fresh, balanced diet. Guinea pigs (known locally as cuyes) are a traditional source of food in Peru, so can be sold to provide a sustainable income for the project. Supporting the children to breed, look after and sell the cuy also helps them to learn new skills, developing their confidence and self-esteem.
Each donation would guarantee that one cuy has enough to eat for six months and would ensure they enjoy a healthy and clean environment.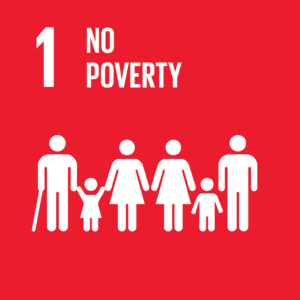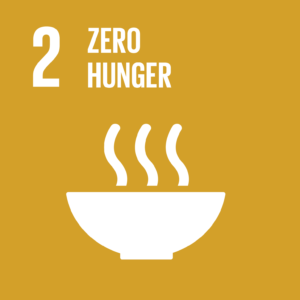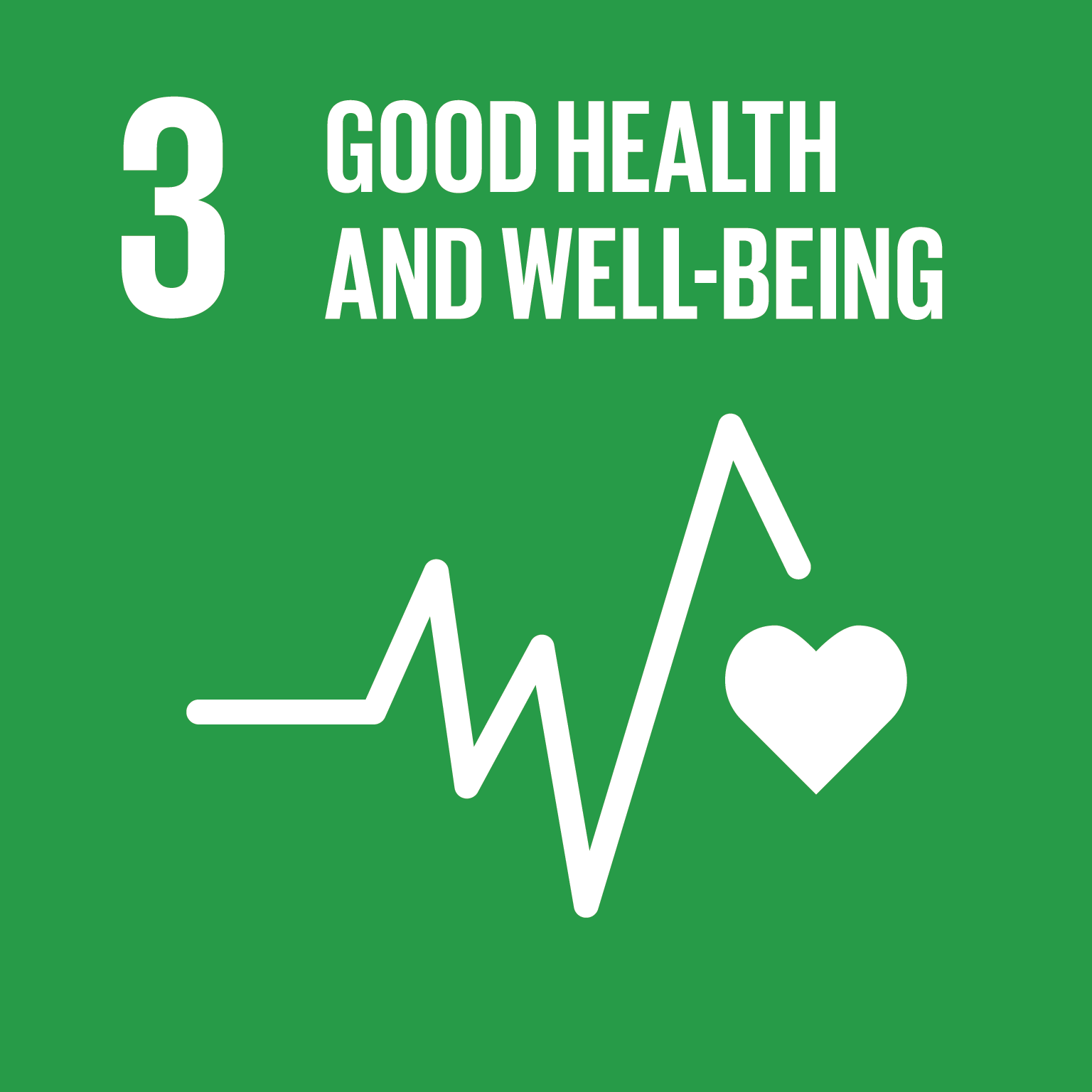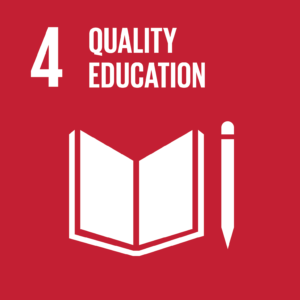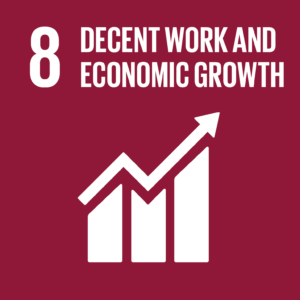 What do you get?
Following checkout you will receive the links to download two versions of the e-card (one formatted for emailing, one for printing at home). For a printed gift card mailed either to you or the gift recipient, please choose the appropriate shipping option from your basket or checkout page. You can personalize it with a message in the shop checkout.
Delivery within the UK is free, but you may like to add an optional contribution to help us cover our costs. International delivery charges apply.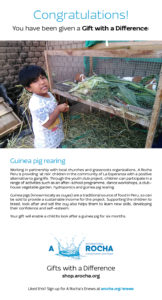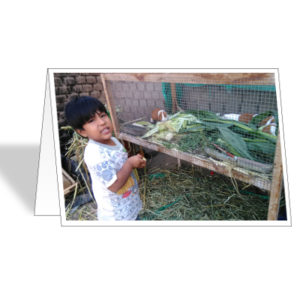 How your money will be spent