Description
A Rocha Uganda is training community members to produce charcoal briquettes from free and readily available waste material, including banana and potato peelings, sawdust and paper. This minimises the need to buy expensive charcoal for cooking and boiling water, and saves trees from being cut down for charcoal production. As a result, households have more income to pay for essentials such as food, clothing, medicine and school fees. Briquettes can also be sold to generate additional income.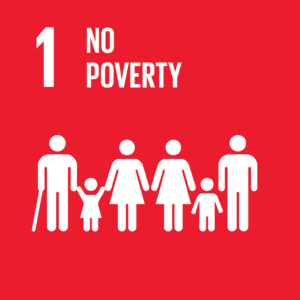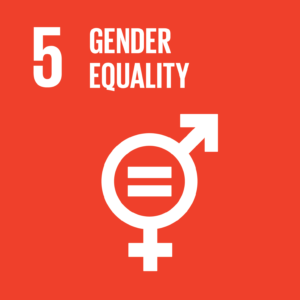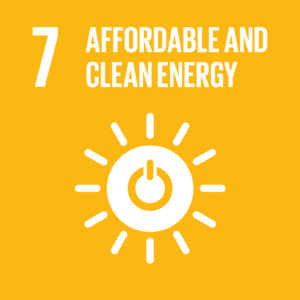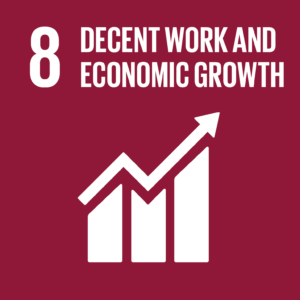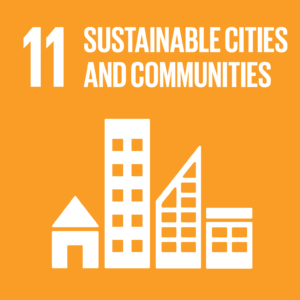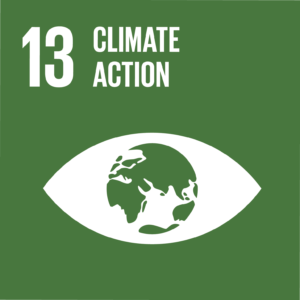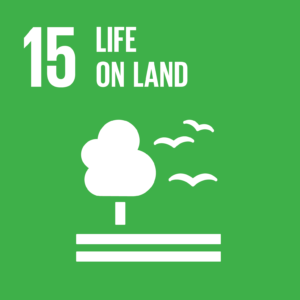 What do you get?
Following checkout you will receive the links to download two versions of the e-card (one formatted for emailing, one for printing at home). For a printed gift card mailed either to you or the gift recipient, please choose the appropriate shipping option from your basket or checkout page. You can personalize it with a message in the shop checkout.
Delivery within the UK is free, but you may like to add an optional contribution to help us cover our costs. International delivery charges apply.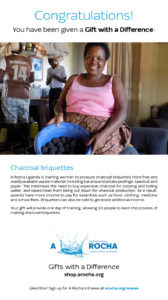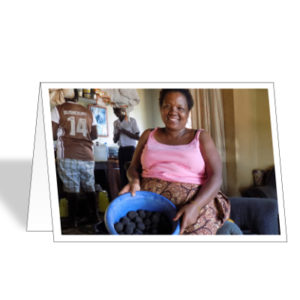 How your money will be spent