Description
Across Uganda, approximately 25% of the population still lacks access to clean, safe drinking-water[1]. This means that every day, around 9 million people are risking their lives and health by drinking from contaminated water sources. Bio-sand water filters (BSFs) provide a cheap and simple solution and can have dramatic health, economic and social benefits. By passing water through layers of sand and sediment, they are able to remove up to 100% of worms and protozoa, up to 98.5% of bacteria and 70-99% of viruses.
Previous BSF recipients report a reduction in infectious diseases such as cholera, dysentery and diarrhoea, fewer work days lost due to illness and caring for the sick, and less time lost in fetching and boiling water. Many previously spent an hour each day on boiling their water (15 days per year), which they can now use more productively on other activities. Mothers have also noticed a positive impact in the area of education – children learn better when they go to school properly hydrated.
Invest in a community by offering five days of training to 30 people in Uganda, as well as five bio-sand water filters for use by the church or community members. Participants are taught how to construct the filters, as well as how to successfully implement the water filter programme. By the end of the week, 60 people will have access to clean, safe drinking water, saving £1,000 in charcoal costs and medical fees. The reduced fuel use also means that fewer trees need to be cut down, which protects habitats and keeps carbon locked up.
A Rocha Uganda has been implementing the bio-sand water filter programme since 2008, in both urban and rural communities. Every BSF is carefully monitored on an annual basis, to gather feedback and ensure that they are being correctly used and maintained.
[1] World Health Organization, 2015. Water, sanitation and hygiene: Exposure by country [online] Available at http://apps.who.int/gho/data/node.main.167?lang=en [Accessed 26/7/16].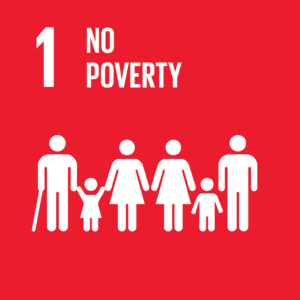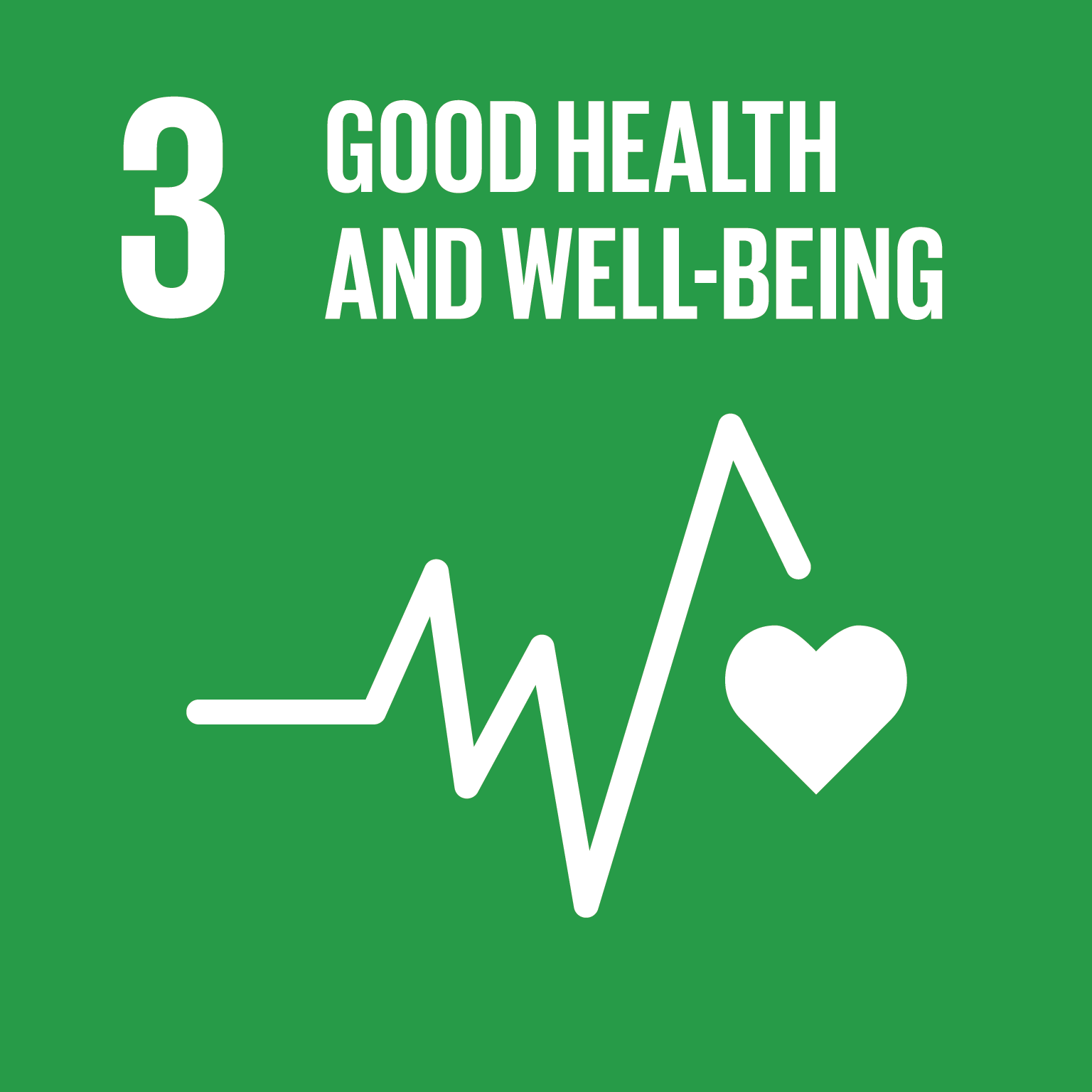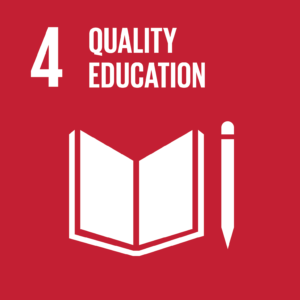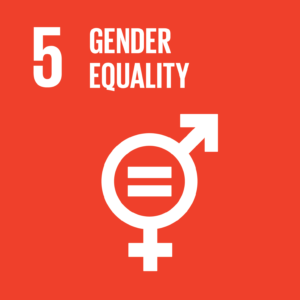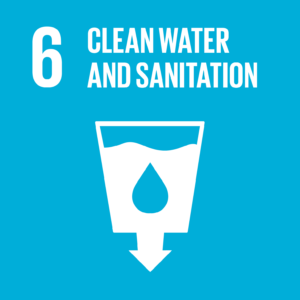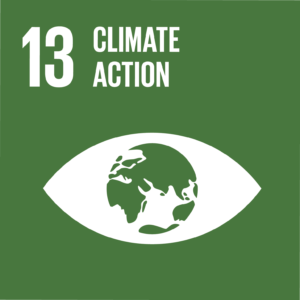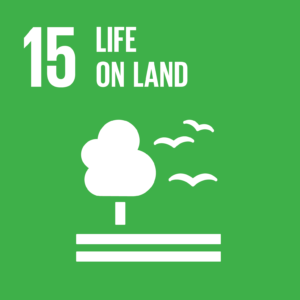 What do you get?
Following checkout you will receive the links to download two versions of the e-card (one formatted for emailing, one for printing at home). For a printed gift card mailed either to you or the gift recipient, please choose the appropriate shipping option from your basket or checkout page. You can personalize it with a message in the shop checkout.
Delivery within the UK is free, but you may like to add an optional contribution to help us cover our costs. International delivery charges apply.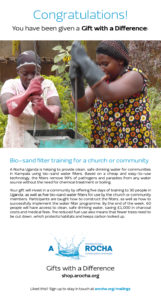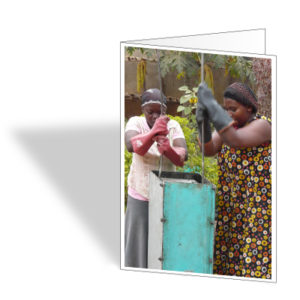 How your money will be spent