Description
A fireless cooker is a box, basket or any other container filled with insulating material such as dried grass, paper, sawdust, wool or dry banana leaves. After heating up food over a stove or fire, the cooking pot is placed in the fireless cooker and covered with an insulated lid, where it can continue cooking and stay hot for several hours.
The fireless cooker is an environmentally friendly way to cook. It uses much less fuel and saves hours spent in the kitchen, allowing women to take control of their own time. The food is healthier too, because more of the nutrients are retained and there's no chance of it getting burned!
Fireless cookers are simple to make and can also be sold to supplement the family income.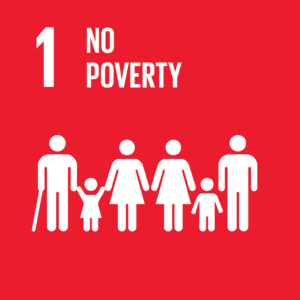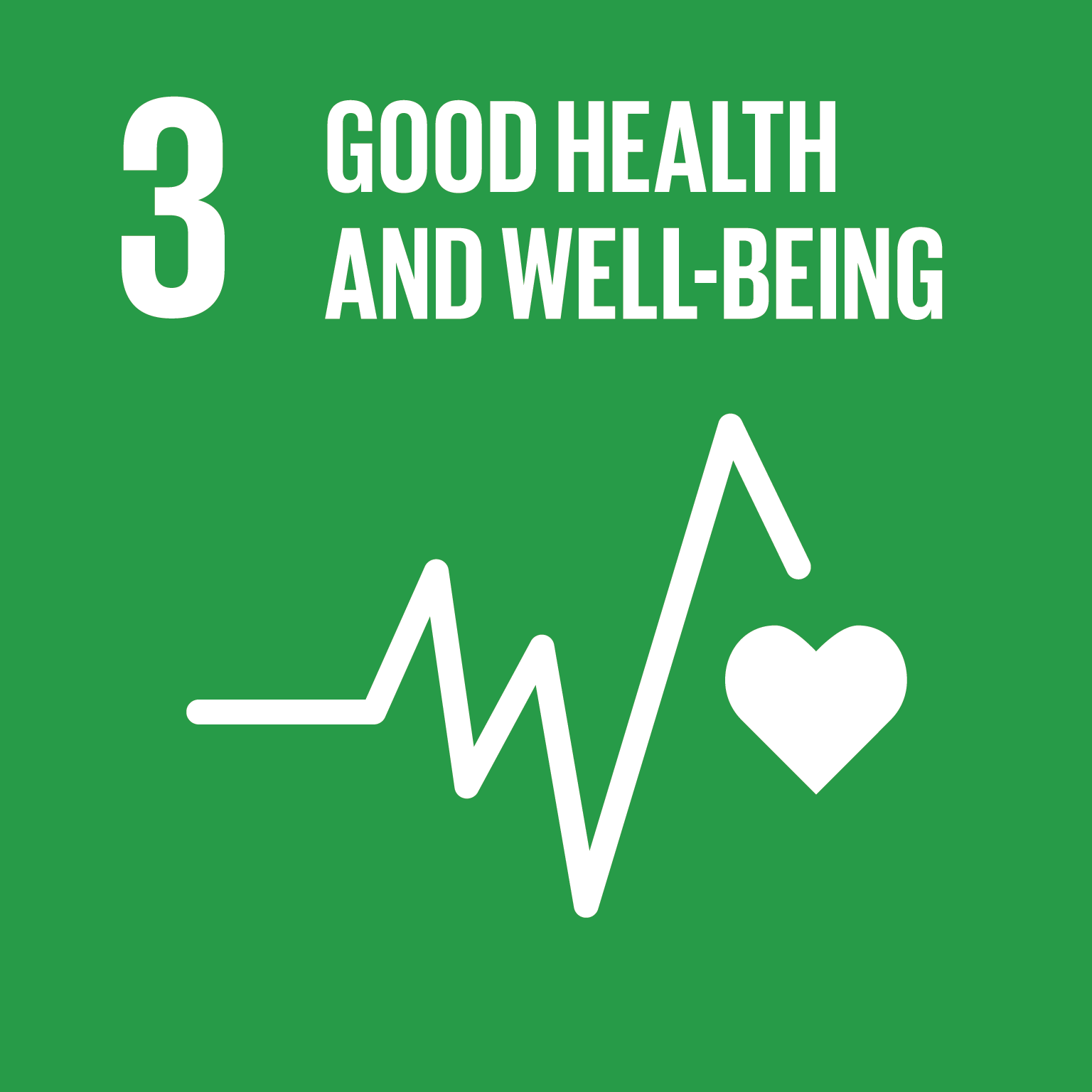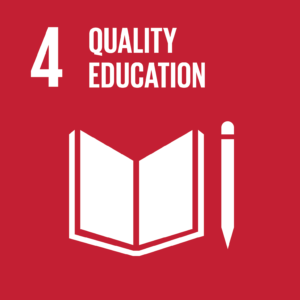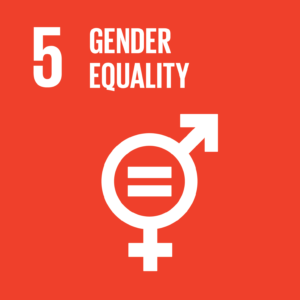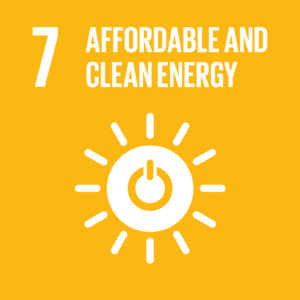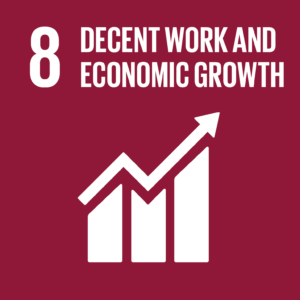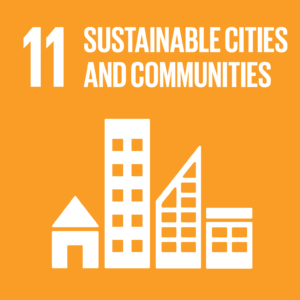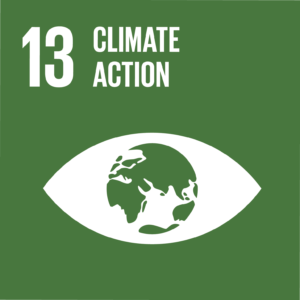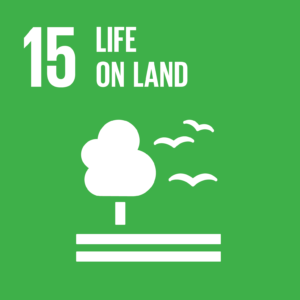 What do you get?
Following checkout you will receive the links to download two versions of the e-card (one formatted for emailing, one for printing at home). For a printed gift card mailed either to you or the gift recipient, please choose the appropriate shipping option from your basket or checkout page. You can personalize it with a message in the shop checkout.
Delivery within the UK is free, but you may like to add an optional contribution to help us cover our costs. International delivery charges apply.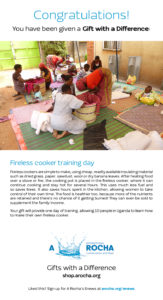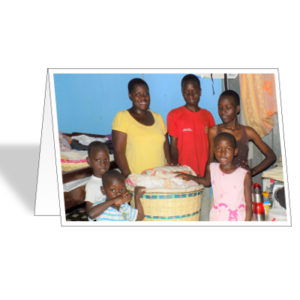 How your money will be spent