Description
Open fires are very inefficient and generate enormous quantities of carbon dioxide, methane and other greenhouse gases. These are harmful to the health of the women cooking, but also to the atmosphere and planet. It is estimated that 25% of global carbon emissions are produced by the rural poor. Cook stoves help cut these emissions and dramatically improve the indoor air quality.
The average household in Uganda is made up of five people[1]. This means that each cook stove equals five lives impacted. Although mothers are likely to benefit the most from the reduced work and health risks, every member of the household will be positively impacted by the elimination of smoke within the home.
According to our research, a household will typically spend £124 each year on purchasing charcoal. With a fuel-efficient cook stove, families can use 30-50% less fuel, saving trees and offering savings of £50 per year, or £220 over the five-year life of the stove.
[1] Uganda National Household Survey Findings 2012/2013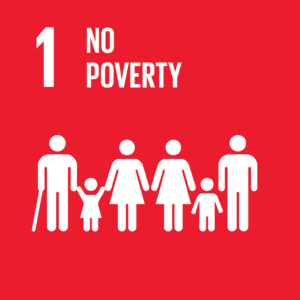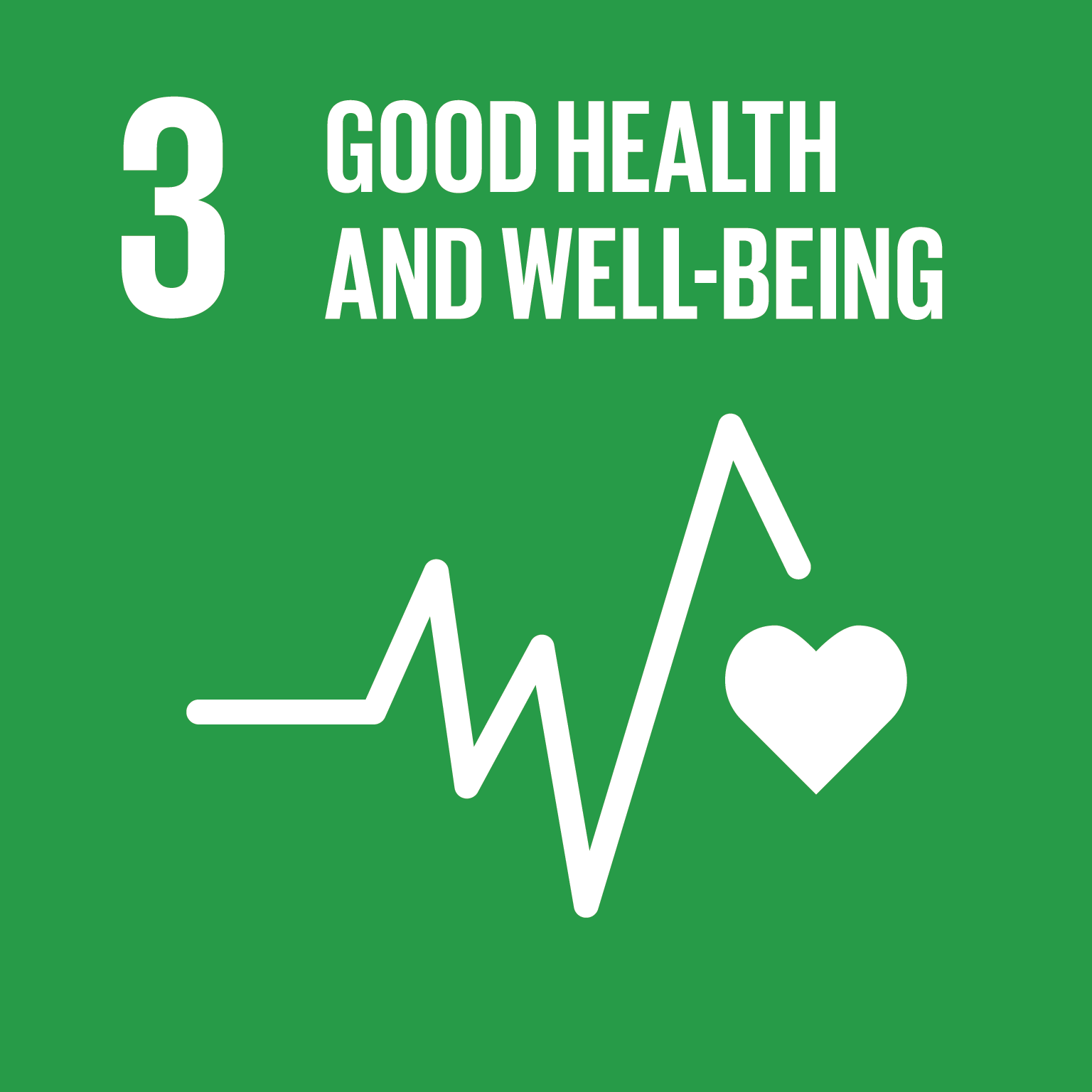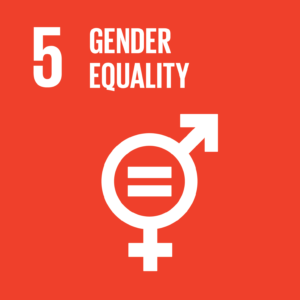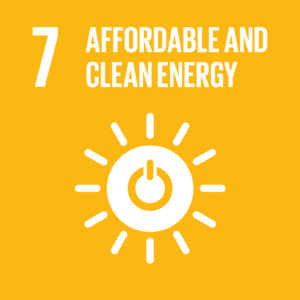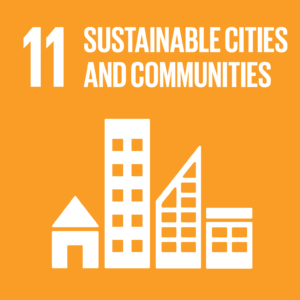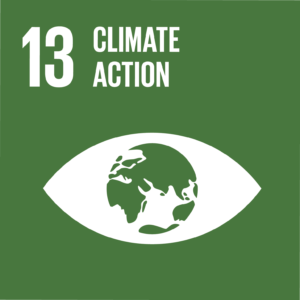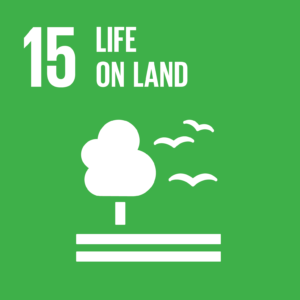 What do you get?
Following checkout you will receive the links to download two versions of the e-card (one formatted for emailing, one for printing at home). For a printed gift card mailed either to you or the gift recipient, please choose the appropriate shipping option from your basket or checkout page. You can personalize it with a message in the shop checkout.
Delivery within the UK is free, but you may like to add an optional contribution to help us cover our costs. International delivery charges apply.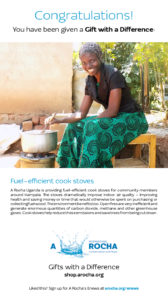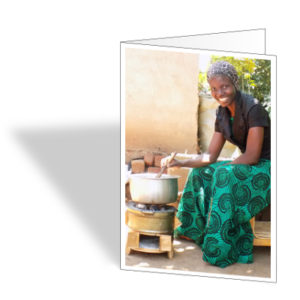 How your money will be spent