Description
A Rocha Kenya's ASSETS programme meets the economic and social needs of communities living around the Arabuko-Sokoke Forest through the provision of secondary school scholarships. The forest is the largest remnant of a dry coastal forest that originally stretched from Somalia to Mozambique and is globally recognized for its rich biodiversity.  Through the programme, children and their parents learn about the global significance of their local environment and become involved in practical conservation activities.
One of the goals of ASSETS is to mentor beneficiaries so that they can become Kenya's future conservationists. So, during the April and August school holidays, selected students are invited to take part in the ASSETS camp and treated to all the good food and hospitality that Mwamba (the A Rocha field study centre) has to offer. The week is packed with activities: games, talks and outings to the forest and Mida Creek. The students also explore the reefs and rockpools of Watamu Marine National Park, which for most of them, is their first opportunity to swim or snorkel.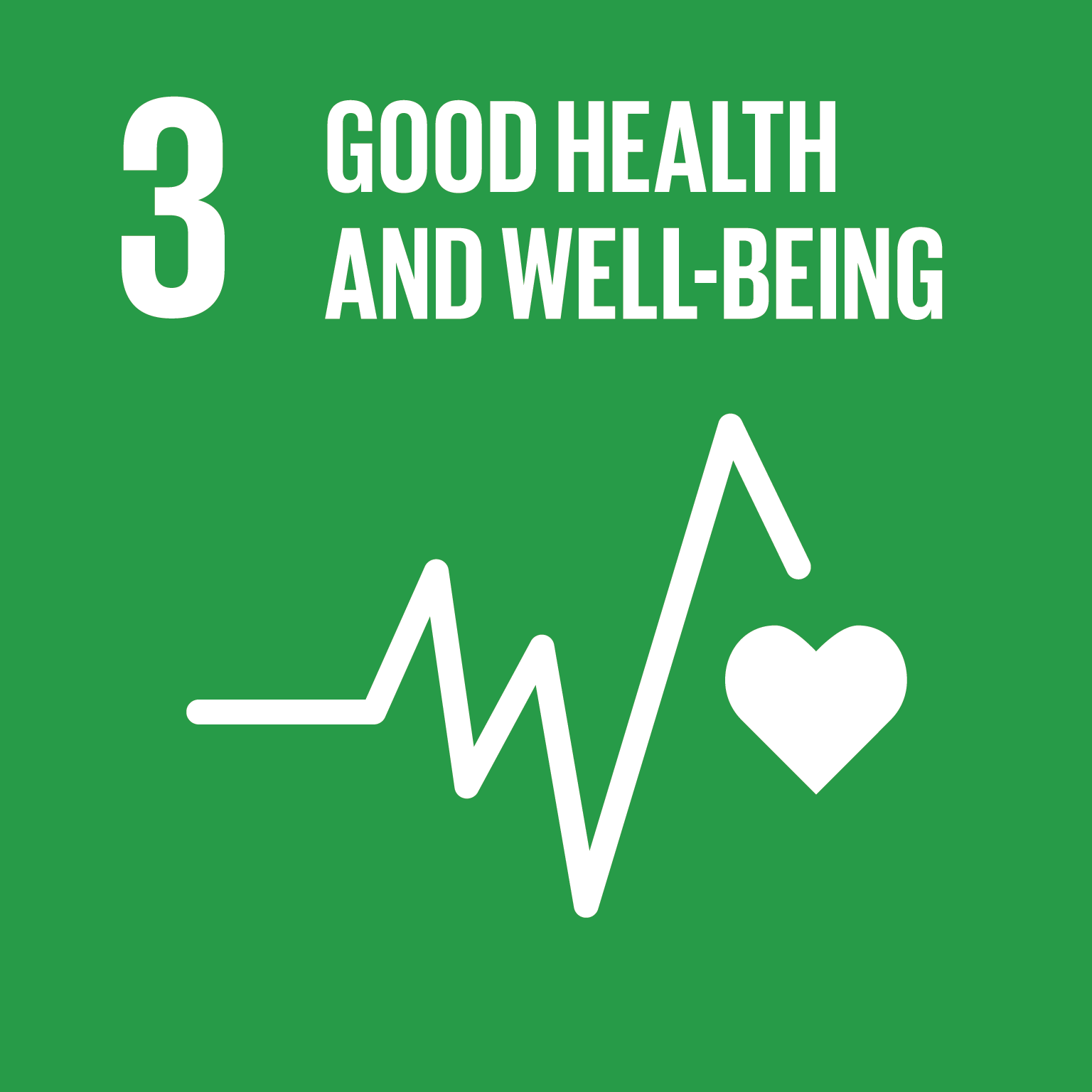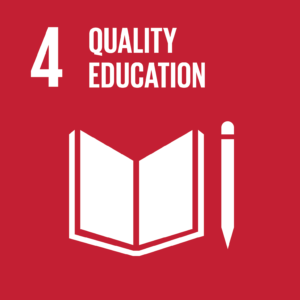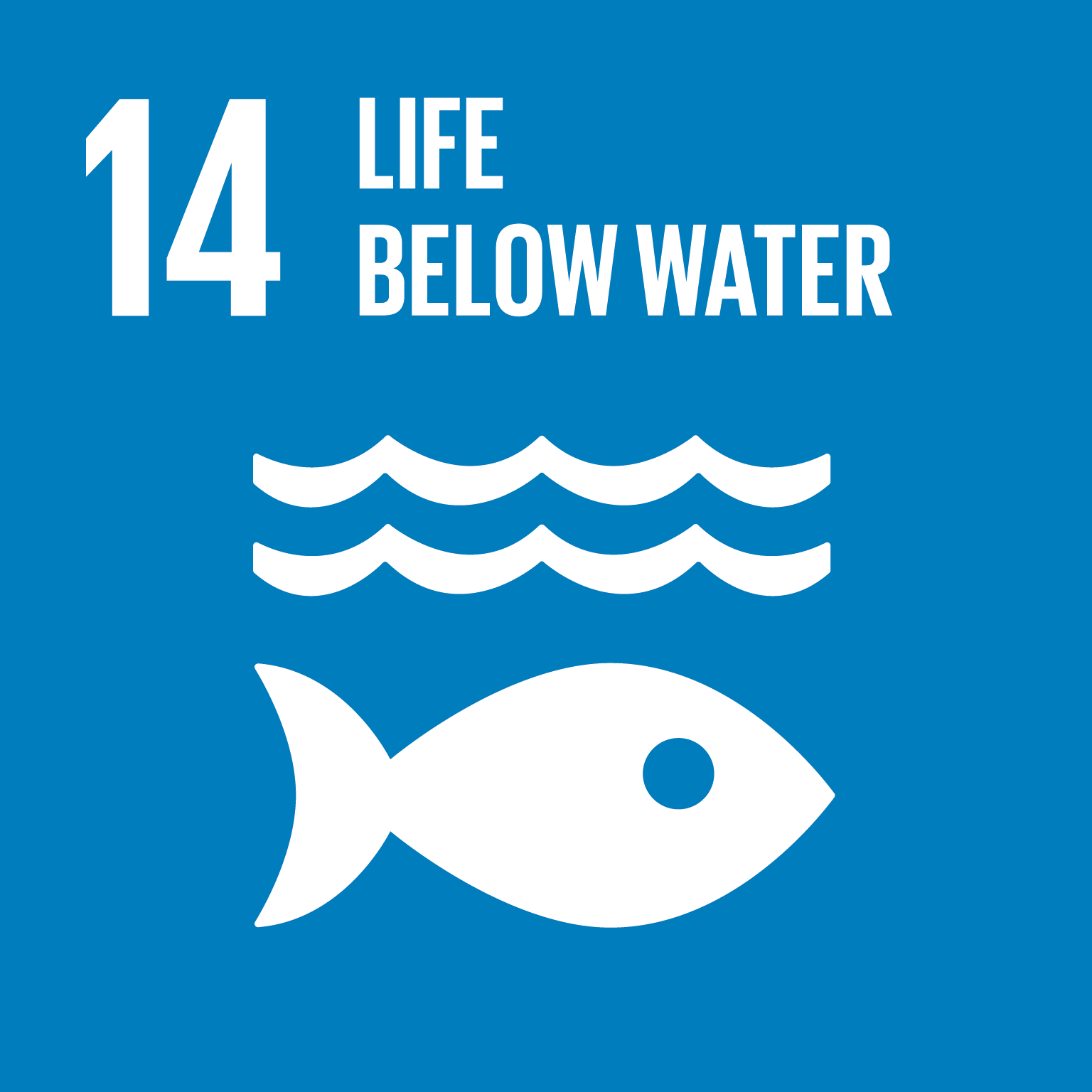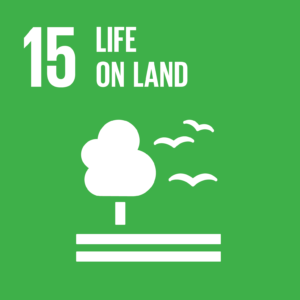 What do you get?
Following checkout you will receive the links to download two versions of the e-card (one formatted for emailing, one for printing at home). For a printed gift card mailed either to you or the gift recipient, please choose the appropriate shipping option from your basket or checkout page. You can personalize it with a message in the shop checkout.
Delivery within the UK is free, but you may like to add an optional contribution to help us cover our costs. International delivery charges apply.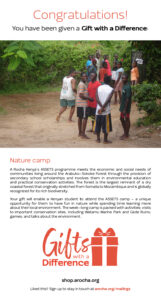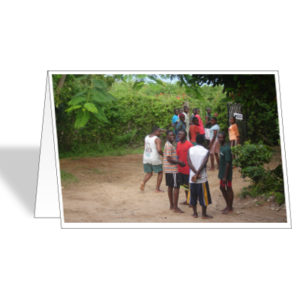 How your money will be spent